GrowthMaster Training Course –  Available Now !!!
Sale Page: 
 Original Price: $299

You just pay: $47
---
Description:
Companies such as Facebook and Uber are growing at unprecedented rates using a growth hacking process pioneered in Silicon Valley
This self-paced course equips you with the fundamentals and the processes needed to become a GrowthMaster that drives repeatable and sustainable growth.
Learn from a top thought leader on growth Sean Ellis, as he shares the approaches and best practices he used at companies like Dropbox, Eventbrite and LogMeIn.
INSTRUCTOR
Sean Ellis, CEO and Founder of GrowthHackers
This course is designed for:
marketing leaders

heads of growth

founders

CXOs and directors

other experienced growth contributors
In this course, you will:
learn the steps in defining specific growth objectives

learn the process of analyzing growth levers, generating and documenting ideas, prioritizing them and reporting their results

know the qualities that every good GrowthMaster must possess

be able to structure a growth team and a weekly growth meeting

pull it all together to deliver results
As a bonus, students who enroll in this course will get a 60 days free of GrowthHackers Projects ($1698 Value)
NEW: All course attendees that score a 90% or higher on the final test will receive a Growth University GrowthMaster Certification.
YOUR INSTRUCTOR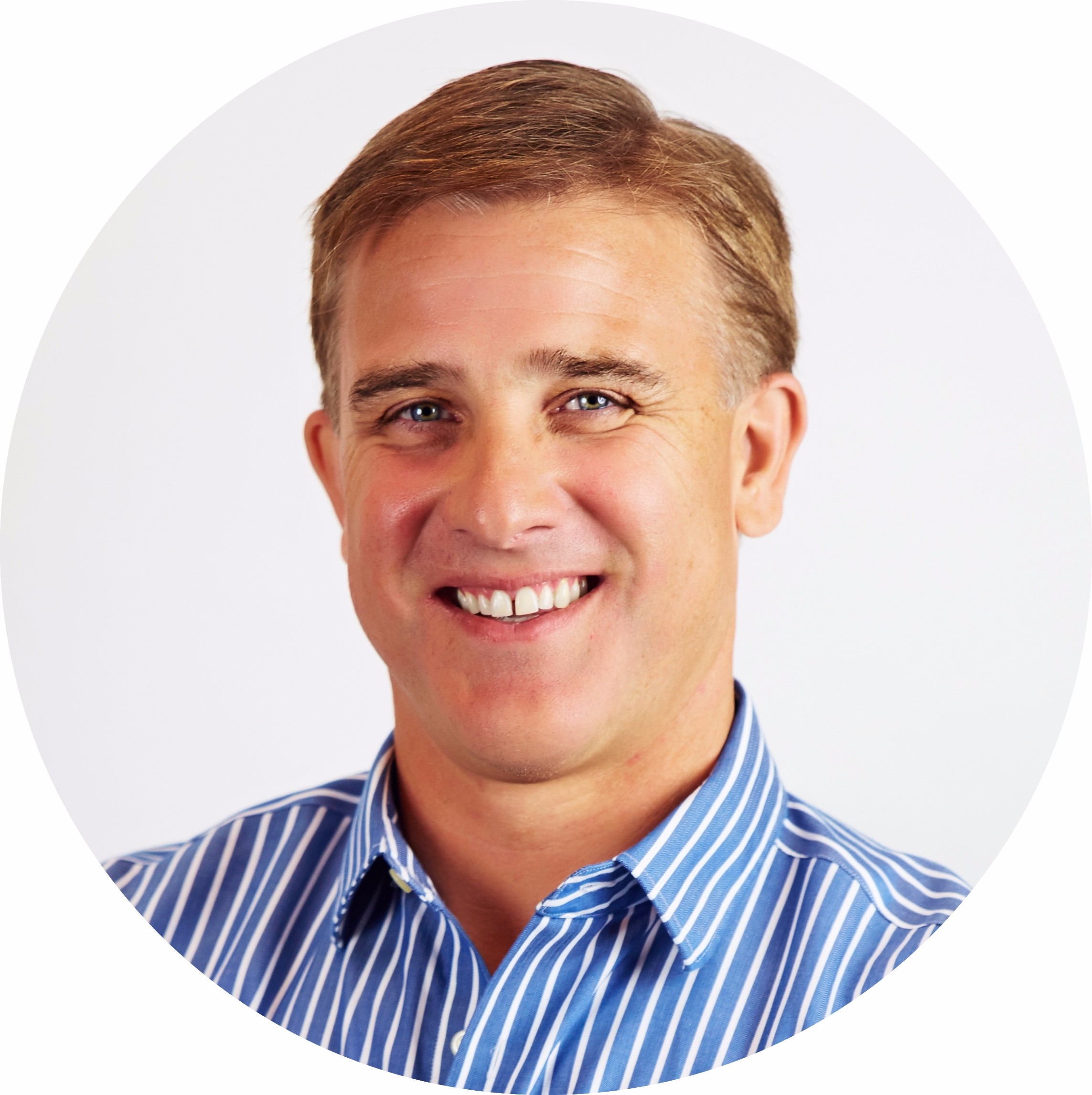 Sean Ellis is CEO and founder of GrowthHackers.com, the number one online community built for growth hackers, with over a million global users. Sean coined the term "growth hacker" in 2010, after using it to ignite massive growth for Dropbox, Eventbrite, LogMeIn and Lookout – all with valuations now exceeding $1B. He regularly speaks to startups and Fortune 100s and has been featured in the New York Times, the Wall Street Journal, WIRED, Fast Company, Inc.com, and TechCrunch.
Sean is also coauthor of Hacking Growth, which will be published by Crown Business (division of Penguin Random House) in April 2017. Preorder here: http://amzn.to/2ll80L3
CLASS CURRICULUM
Section 1: Course Goals & Agenda
Welcome to the Course + Course Goals and Agenda (4:32)
Section 2: Key Growth Fundamentals
Introduction to Section 2 – Key Growth Fundamentals (0:43)

Lecture: Growth is Cross-Functional (3:43)

Lecture: Finding Your North Star Metric (5:07)

Lecture: Testing Drives Growth (4:52)

Lecture: Twitter's Acclerated Testing (1:41)

Lecture: Focus Testing on Specific Objectives (6:57)
Section 3: The Growth Process
Introduction to Section 3 – The Growth Process (0:35)

Lecture: What's an Effective Growth Process (2:27)

Lecture: The Growth Testing Process (2:21)

Lecture: Analyze the Situation (1:48)

Lecture: Idea Generation for Objectives (4:24)

Lecture: Inputs That Drive Growth Ideas (3:49)

Lecture: Prioritize in Weekly Growth Meeting (4:07)

Lecture: Launch Tests (3:47)

Lecture: Analyze Tests and Report Progress (3:27)

Lecture: Easy Access to Testing History (1:55)

Lecture: Test Analysis Leads to New Ideas (1:29)

Lecture: Repeat to Achieve Objectives (1:33)
Please kindly contact us if you need proof of item.